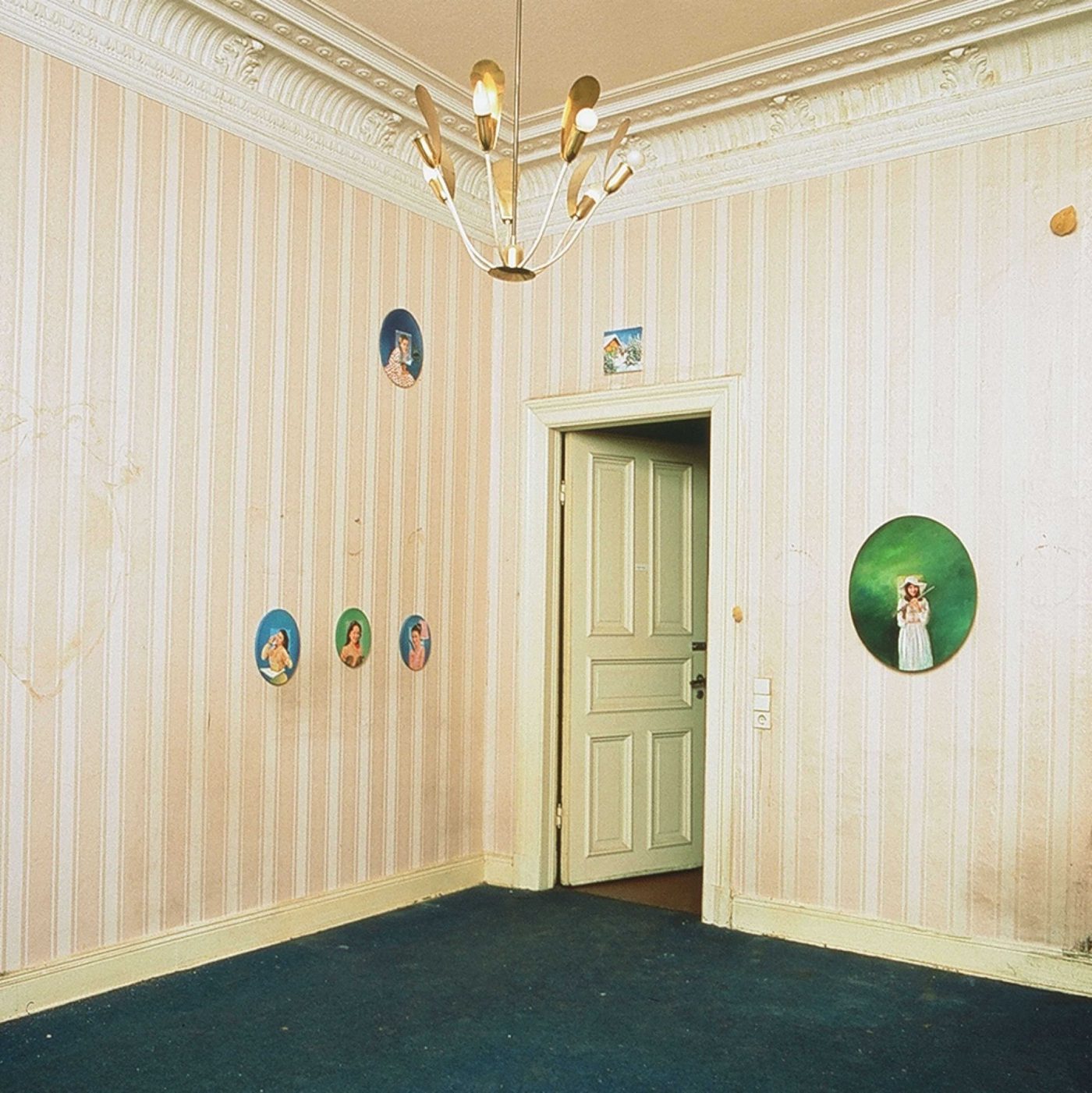 — Art —
BAUartbyTEN
During reconstruction and before renovation of a historic private residence the owners invited ten artists to use and transform the building into an interim and immersive art space. The magnificent structure gave room in all its parts to painting, sculpture, installation, photography, performance and drawing.
BAUartbyTEN was a site-specific installation of artworks by ten artists, who were invited to make total use of the inside of a grand Hamburg townhouse, just before undergoing remodeling and renovation. Every element of the building could be used to become part of the work of art. Floors were dismantled to incorporate sculpture, walls were used to hang paintings or opened to make room for installations and ceilings became projection space for video works and bathtubs involved photography.
The inside of the structure, all the rooms, hallways, stairwells and chambers from roof to basement were transformed into an immersive space of art.